Geez, so I showed up as the "mystery woman" in one photo with Obama..........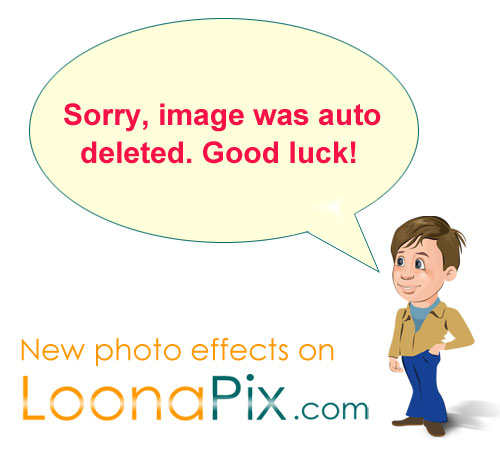 And then 60 Minutes tracked me down at the beach.....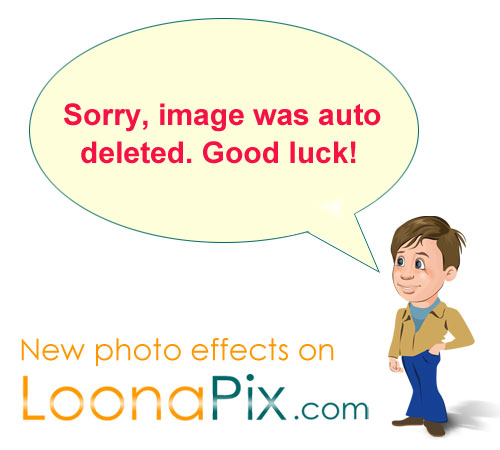 The paparazzi have been following me around town and I've ended up in the tabloids.....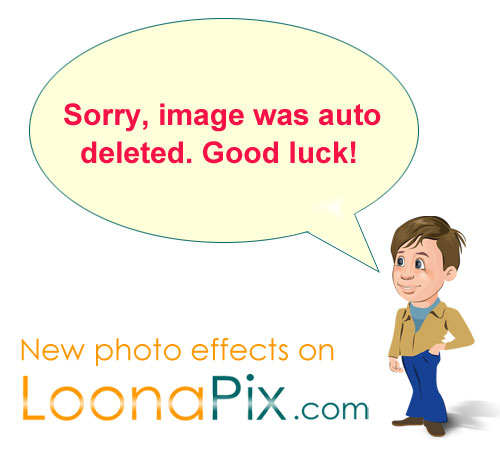 And the next thing I know some French guy is painting my portrait... It's unbelievable!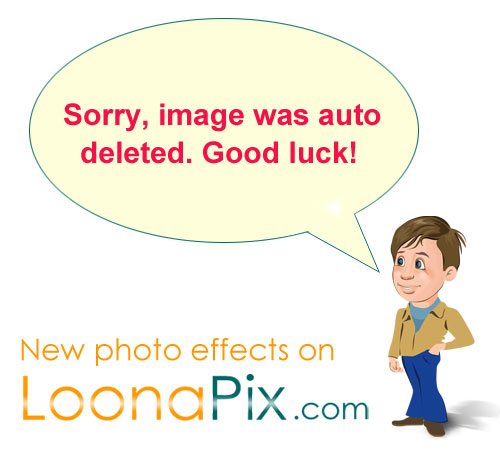 Okay, so I just spent the last hour playing around on this great website:
loonapix.com
. It's a free photo editing site and it is really cool. It obviously kept me amused...!